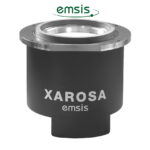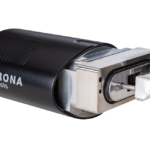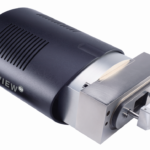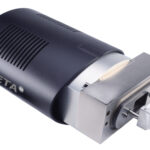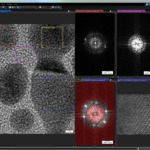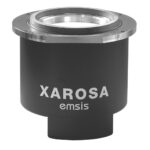 EMSIS TEM Camera Systems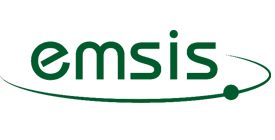 Emsis is a TEM camera and software manufacturer based in Germany.
They offer a range of quality side-mounted and on-axis camera systems, with resolutions of up to 20 megapixels in order to suit your application.
In addition, they supply their unique RADIUS EM imaging software which aims to maximise the potential of your current system.
Megaview G3 Camera Brochure
Phurona Camera Brochure
RADIUS EM Software Brochure
Veleta G3 Camera Brochure
XAROSA Camera Brochure